IIT Delhi is one of the most premier institutions of India. And rightfully so! It goes beyond education to give its students the best practical knowledge for the life ahead. IIT Delhi has seen some of the most noteworthy alumni members over the years. They are now names that spell success in various fields of science and business.
The Entrepreneurship Development Cell (EDC, IITD) was established in January, 2007 to promote Entrepreneurship amongst the students of IIT Delhi. It is a platform to inspire, mentor, and assist budding students. EDC has built an exhaustive resource pool to aid potential student entrepreneurship. It is responsible to organize various fun-filled yet educating sessions such as Startup Showcases, competitions, eTalks and so on.
Start-ups are always a great launch pad for the showcase of entrepreneurship and talent. IIT Delhi alumni can boast of many such business ventures which may have seemed off-beat in the beginning, but in the long run, they have proved their mettle and has shined the IIT Delhi badge. It has arguably produced more successful startups than any other college in the country. Read on.
IIT Delhi Alumni – Zomato
Zomato is the magnum opus created by IIT Delhi alumnae Deepinder Goyal and Pankaj Chaddah. But it didn't start off the way it is seen now. Zomato started off as a restaurant listing service. The first restaurant to be on their website was one from Hauz Khas, New Delhi.
What Deepinder Goyal and Pankaj Chaddah did best was that they targeted the industry that Indians love the most. Combined with the love for food and the advent of the smartphone, Zomato has seen a big leap from 2008 to 2017. They now connect consumers to restaurants for food delivery. They have also created one of the best communities for food lovers, bloggers and restaurants to share their recommendations and love for food.
On the way, they found just the right funding and this helped them grow Zomato from a mere restaurant listing service to a go to option for choosing a restaurant or to order in food. Today, founder and CEO Deepinder Goyal earns INR 48 Lac PA, and co-founder Pankaj Chaddah earns INR 52 Lac PA.
IIT Delhi Alumni – Flipkart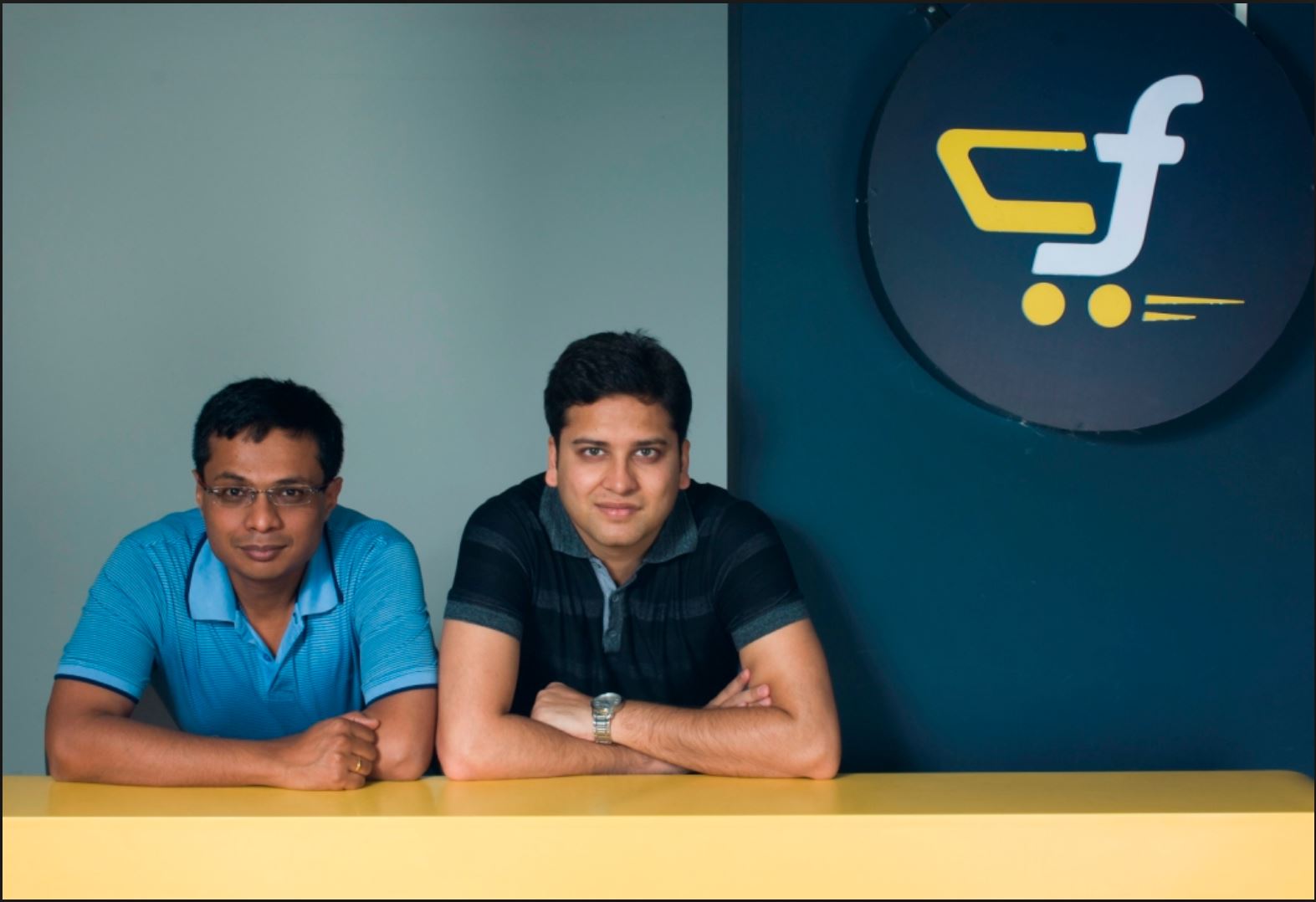 Flipkart is the brainchild of Sachin Bansal and Binny Bansal. Flipkart created quite a revolution in the online shopping and eCommerce scenario in India. Both Sachin and Binny Bansal were working for Amazon when they decided to start Flipkart in 2007. They began by selling books.
But, their venture at that time can be considered an extremely risky one. Online shopping faced a huge drawback among Indian consumers at that time. Only payments via a credit card could be used. But Flipkart changed that. They brought the 'Cash on Delivery' payment mode to India and in no time, Flipkart was a household name among ecommerce patrons in the country.
In the financial year 2008-09, Flipkart had made sales of a whopping INR 40 million. This soon increased to INR 200 million the following year. Today, the net worth of Sachin Bansal and Binny Bansal is over 1.3 billion dollars each. Now that is one inspiring story from the IIT Delhi alumni that we all can look up to!
IIT Delhi Alumni – NIIT
A 160-million-dollar company today, NIIT was founded by Rajendra S Pawar (Chairman) and Vijay Thadani (Vice-chairman and Managing Director). In 1987, two graduates from IIT Delhi chalked out a franchising model in IT education by setting up 9 centers.
In 1989, NIIT came into existence. Since then, NIIT has seen many revolutionary changes with addition of new ideas to IT consultancy and education. Among them are the NIIT Cloud Campus, Certificate programs from IIMs through NIIT Imperia, MindChampions Academy with Vishwanathan Anand and the most recent one to be training.com – an online training portal.
IIT Delhi Alumni – Quickr
Another IIT Delhi alumni, Pranay Chulet, founded the Kjiji portal which we all know as Quikr today. At the very core of its existence, Quikr aimed at making buying and selling a seamless thing.
Quikr started its journey in 2008 from Mumbai and is now making lives of people easier in 900 urban and suburban areas of the country. You can sign up to buy, sell, rent and find anything and everything on Quikr.
With an initial funding of 150 million dollars, Quikr was a revolution that was waiting to happen as the internet engrossed all aspects of our lives. But, it was not smooth in the beginning as it is now. A large majority of Indian buyers did not believe in online shopping back in 2008.
Convincing the consumers took a lot of hard work, including promotion through Google ads and in just 3 years, 9 million ads were up on Quikr. The thing that worked the most for Quikr is their missed call feature. It was a unique addition and got the audience hooked onto it with its incorporation.
Today, Quikr is worth more than a billion dollars while CEO Pranay Chulet draws an annual salary on INR 2.28 crores. Just another example of IIT Delhi alumni shining bright.
IIT Delhi Alumni – Indiabulls
If you are into finance, real estate and housing finance, Indiabulls is definitely not a name you haven't heard of! Founded in 1999 by another IIT Delhi alumni, Sameer Gehlaut, Indiabulls today is a company with net worth of 2.4 billion dollars.
This Indian conglomerate has three main independently listed companies of the group- Indiabulls Housing Finance Limited (IBHFL), Indiabulls Real Estate Limited (IBREL) and Indiabulls Ventures Limited (IBVL). In 2013, Indiabulls Financial Services reverse merged with its own subsidiary – Indiabulls Housing Finance to form the flagship company of the group.
The combined market capitalization of the companies is 5.1 billion dollars (as of 6 August, 2015). With a host of awards, recognitions and Corporate Social Responsibilities, Indiabulls is another example of how the IIT Delhi alumni has changed the face of start-ups in India.
IIT Delhi Alumni – FIITJEE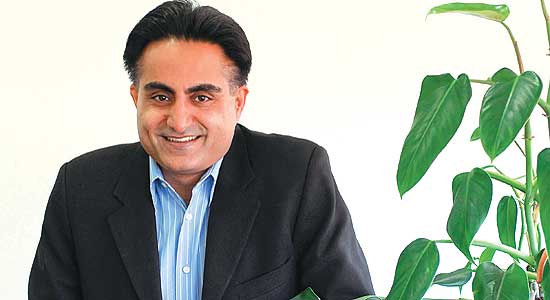 A graduate in mechanical engineering from IIT Delhi, D.K. Goel founded FIITJEE to provide coaching to aspiring students for IIT and JEE entrance exams. If you are preparing for the various B.Tech entrance exams, then you must definitely have heard of FIITJEE!
Today, FIITJEE has presence in India, Qatar and Bahrain. FIITJEE also offers programs for students of classes VI to XII to excel in JEE, SAT, NTSE KVPY and similar exams. FIITJEE also conducts various other exams such as Fortunate 40, FTRE and AITS to help students prepare for these entrance exams.
IIT Delhi Alumni – Sun Microsystems
One of the co-founders of Sun Microsystems Vinod Khosla, is IIT Delhi Alumni. Sun Microsystems was founded in 1982. It contributed significantly to the evolution of many key computing technologies like Unix, RISC processors, thin client computing, and virtualized computing.
On April 20, 2009 it was announced that Oracle Corporation would acquire Sun for US$7.4 billion. The deal was completed on January 27, 2010. Currently, Vinod Khosla's net worth is 1.76 billion dollars.
IIT Delhi Alumni – SnapDeal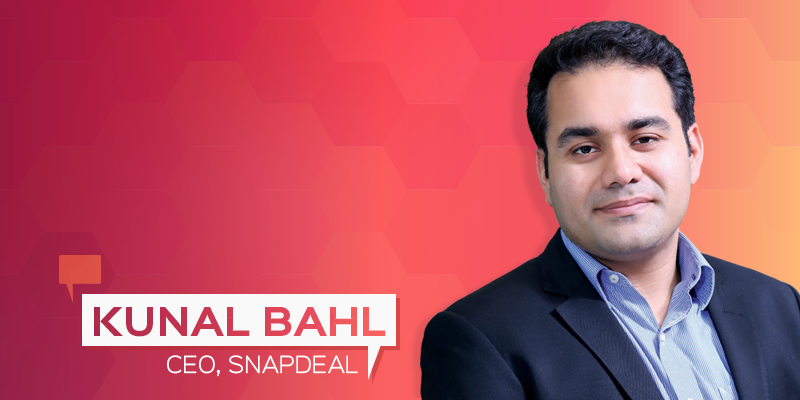 Snapdeal has been in the news of late – maybe not for all the right reasons. In 2010, IIT Delhi alumnus Rohit Bansal and Kunal Bahl started their own business. They chose an offline couponing service.
Soon, their venture received funding from the right places and they went online. It was a bumpy ride initially but in November 2011, they followed the footsteps of Alibaba and shut down their couponing business and replaced it with an ecommerce website – or more like an online marketplace.
They gained the trust of more than 300,000 sellers by 2014. These sellers collectively sold over 30 million different products across 800+ diverse categories. At one point, Snapdeal saw a year on year growth of 600%!
Snapdeal faced a major financial crisis in the beginning of the year and had to fire over 500 employees. The co-founders, who drew an annual salary of INR 1 crore before that, announced that they wouldn't be taking salaries then.
A few of brilliant students from IIT-Delhi didn't wait for a degree or to say, academic endorsement to follow their heart. Still studying at this majestic institute, they are shaking up the startup world with their mind-blowing enterprises.