Staying in the ranks steadily of the ATP's Top 10 Players is no small accomplishment as the ranks are updated every single week. In order to stay on the top, the players must remain at their peak physical condition and dominate their opponents in the tournaments.
1) Rafael Nadal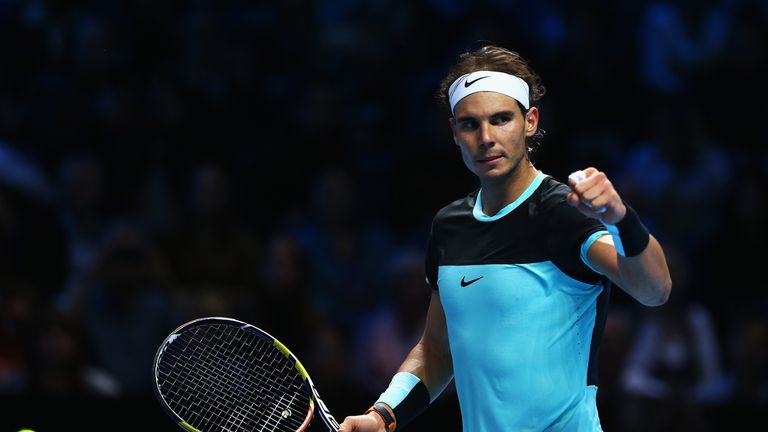 Rafael Nadal also called as the King of clay is the top performer of 2017. The 31-year-old from Manacor, Mallorca, has earned his nickname thanks to his unmatched performance on clay courts over the years.
2) Roger Federer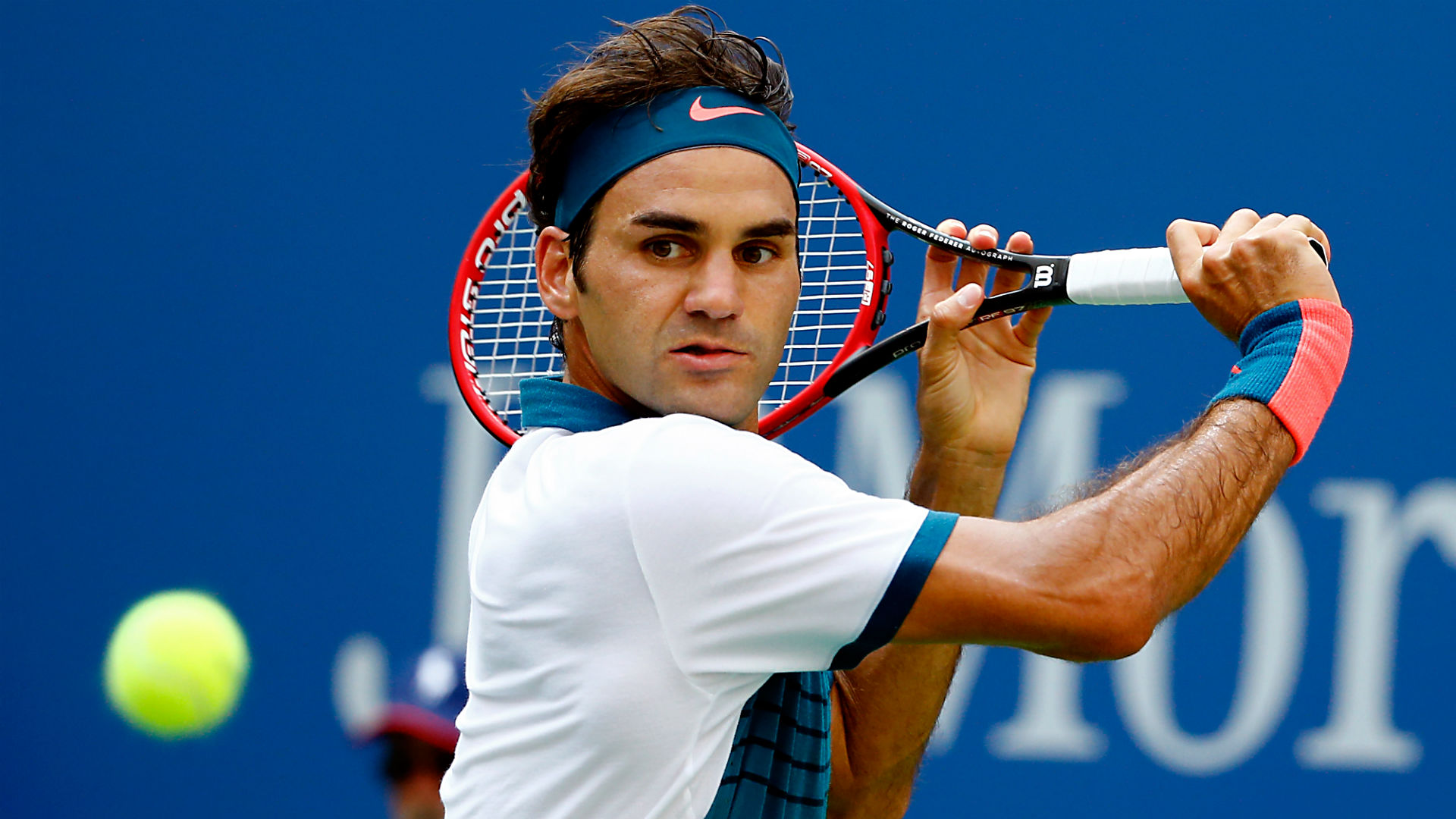 On Number 2, the great Roger Federer, the one tennis player that both pundits and experts agree is greatest tennis player of all time. Federer holds onto a world record of 18 Grand Slam titles and between 2004 and 2008 held onto the World No. 1 spot for a record 237 consecutive weeks.
3) Andy Murray
On Number 3, Britain's very own two-time Olympian and three-time Grand Slam winner, Andy Murray. The World No. 1 has been consistently one of tennis' all-time greats, having stayed in the top 15 players since 2007.
4) Alexander Zverev Jr.
Alexander "Sascha" Zverev Jr. is a German professional tennis player. He is currently the youngest player in the ATP top 30.
5) Marin Cilic
Right behind Federer is Croatian player Marin Cilic, whose biggest success to date is winning the 2014 US Open. Cilic has 17 ATP singles titles to his name and he first came under the spotlight when he defeated then World No. 2 Andy Murray in 2009.
6) Novak Djokovic
Next in sixth place is Serbia's top player and UNICEF Goodwill ambassador Novak Djokovic. Djokovic is often being placed in the pantheon of the world's best players and McEnroe once said he had the potential to dominate all the tournaments
7) Dominic Thiem
On Number 7 is an Austrian player Dominic Thiem. The 23-year-old has already won eight singles titles on the ATP Tour and has a promising career ahead of him.
8) Grigor Dimtrov
Dimitrov is a Bulgarian professional tennis player. His career-high ATP singles ranking is world No. 8, which he achieved in August 2014, shortly after reaching the semifinals of Wimbledon and again claiming the same spot.
9) Stan Wawrinka
Swiss player Stan Wawrinka, or as he is more affectionally known, 'Stan the Man' or 'The Stanimal'. According to US tennis legend John McEnroe, Wawrinka has "the best one-handed backhand in the game".
10) Pablo Carreno Busta
A Spanish professional tennis player awarded with ATP Most Improved Player of the Year Award (voted by players), claiming the 10th spot.