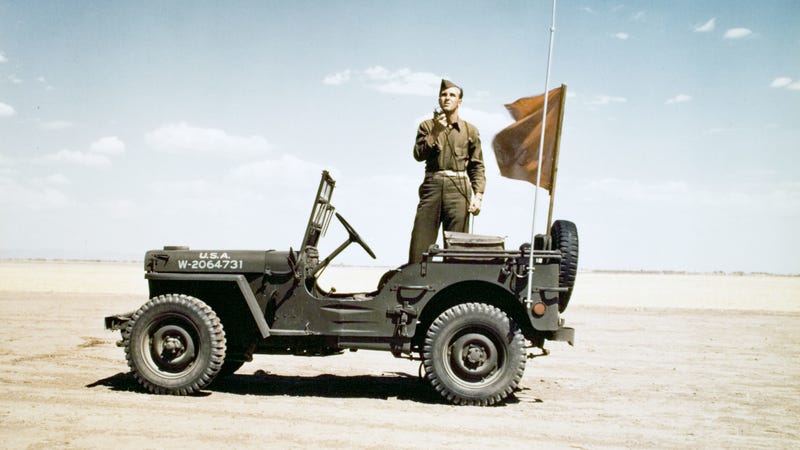 Jeep culture was practically inspired by the Wrangler, and it's good to understand the full roots of a car's history for such an iconic vehicle. In 1986, the first generation of Wranglers was introduced to boost the sales for the original CJ model. While the plant in Toledo that would eventually make the Wranglers had at one point manufactured Willys Jeeps which were used in WWII, the Wrangler wasn't directly descended from them as some may think.
Designed to increase comfort and handling, there were a number of new features that made it superior to the CJ in terms of the overall quality of the drive. As technology improved from 1986 to 1995, the Wrangler was changed to fit in new components, safety features and a 4.0L AMC engine. Buyers had choices between soft tops with plastic windows or glass windows with a regular frame.
Read also – History of Ford Mustang
Customers favored the Islander, Laredo and Renegade packages, with options like floor carpeting, high-back seats, alloy wheels and chrome grilles. Colors were limited but aptly named with descriptions like Sunset Yellow and Pacific Blue.
The Islander package also featured the graphic design of the sunset on the hood and lower body, making it a must for surfers on either coast.
The Laredo had a faux leather interior and a number of other features that made it more of a luxury model.