The England cricket team is one of the most recognisable in the global game, with their rivalry against India dating back to 1932. In the modern era, England has produced some of the greatest players to pick up a bat and ball. A lot of talent and skill has passed through the squad.
As for recent times, India has just moved past England in the ICC Test Rankings after their series sweep of the West Indies, with Joe Root's side heading to the Caribbean for a three-test series next month. Paddy Power, one of the most popular online cricket betting sites in India, offers 5/4 for England to beat the Windies.
Our Pick: Best app for cricket betting
Let's look at some of the most talented players that played for the English cricket team in the past few decades.
1 – James Anderson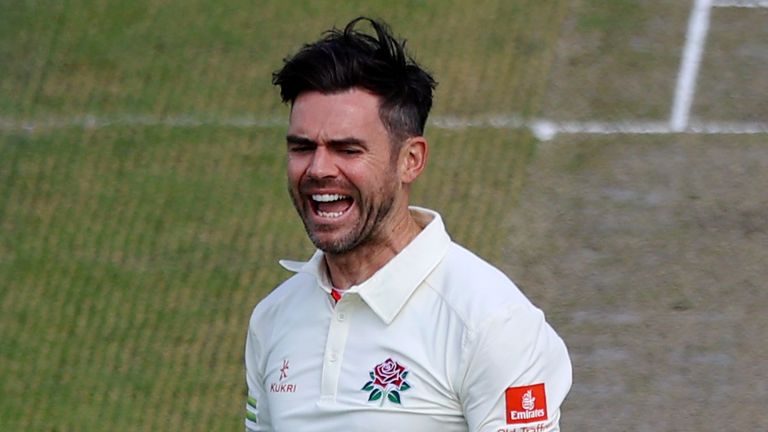 Anderson – often referred to as 'Jimmy' – is the leading wicket-taker of all-time at Test level having taken over 600 wickets in his near 20-year career with England.
His mastery of swing bowling and longevity has seen him excel into his late 30s, relieving Ian Botham of his 383-wicket record in 2015.
No seamer of any nationality has dismissed more batsmen than Anderson, or played more matches or bowled more deliveries than him at Test level.
2 – Joe Root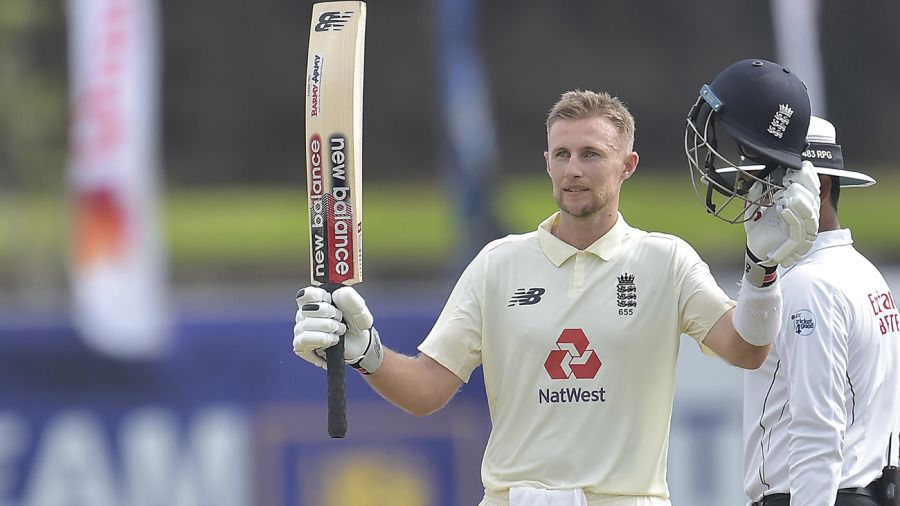 Perhaps a controversial inclusion given his failings as England captain, but as a batsman Root undoubtedly deserves his place amongst the country's elite. In 2018, he was named in England's greatest all-time Test XI by the England and Wales Cricket Board (ECB).
As of January 2022, he was ranked as the No 2 Test batsman in the world and is England's second-highest run-scorer in Tests behind Alastair Cook.
Root, hailing from Sheffield in South Yorkshire, has overseen some difficult years with the armband for his nation but commands respect for holding the records for most Test matches (61), wins (27) and losses (24) as England captain.
3 – Kevin Pietersen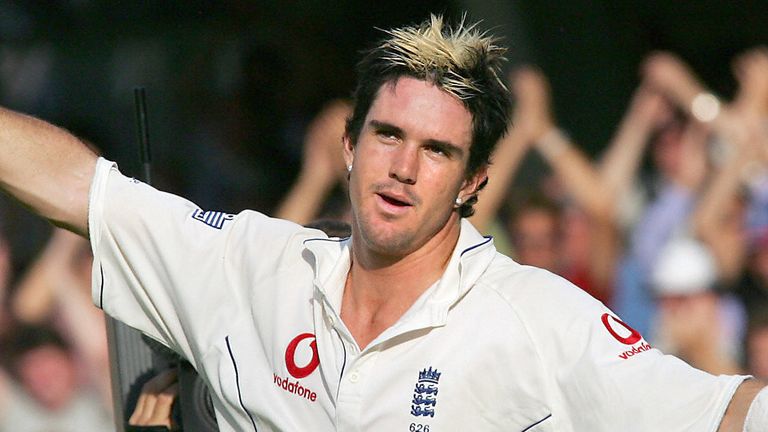 South-African born Pietersen – known better by his nickname 'KP', is probably the most colourful player on our list. The right-handed batsman's career was full of bust-ups, reconciliations and even an ill-fated crack at the captaincy.
He is behind only the legendary Sir Don Bradman of Australia when it comes to the highest run total from their first 25 Tests, after he exploded onto the international scene with England in 2005.
Pietersen was also the fastest player (in terms of days) to hit 4,000, 5,000 and then 7,000 Test runs and has been labelled "the most complete batsman in cricket" and "England's greatest modern batsman" by The Times and The Guardian respectively.
4 – Andrew Flintoff
Flintoff – nicknamed 'Freddie' because of his surname's closeness to TV character Freddie Flintstone – made his Test debut in 1998 and was joint Player of the Series alongside Shane Warne in the infamous 2005 Ashes series, where he made 402 runs and took 24 wickets.
The all-rounder is the 13th highest wicket-taker in Test cricket with 219 and holds the record for the most sixes scored for England in Test cricket, beating Ian Botham's record of 67 in 2006.
One of only 10 players to be on both the batting and bowling honours boards at Lord's, Flintoff was named Wisden Cricketer of the Year in 2004.
5 – Alastair Cook
Cook is probably the most under-rated man on the list, having always flown slightly under the radar in terms of respect despite leaving England with such a strong legacy.
The Gloucestershire batman retired with a number of England records – most Test (161), most runs (12,4874) and most centuries (33) under his arm even though the likes of Graham Gooch, David Gower, Herbert Sutcliffe and Ken Barrington were all arguably more celebrated.
6 – Stuart Broad
Broad is widely considered to be one of the best fast bowlers of his generation, perhaps reaching his pinnacle when taking career best figures of 8-15 in the Fourth Test of the 2015 Ashes series against Australia. He landed Wisden's Men's Test spell of the decade for his efforts as Australia's first innings went down for just 60.
The Nottingham-born Broad's father Chris was also an England cricketer but Stuart far exceeded his achievements, landing the man-of-the-match award in the Fifth Test of the Ashes in 2009 that England regained.
He also remains his country's second-highest wicket-taker in Test cricket, becoming only the seventh bowler in history to take 500 top-tier wickets in 2020.